Welcome to Marlix International BV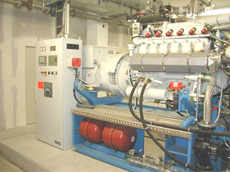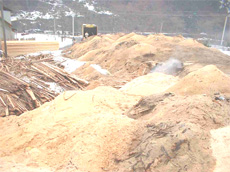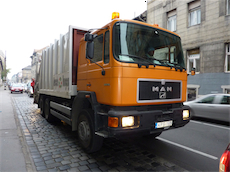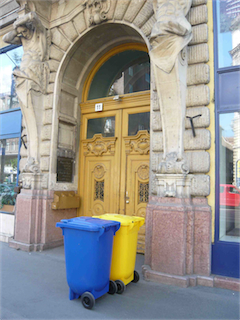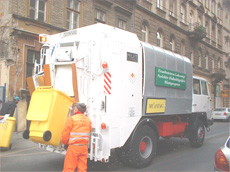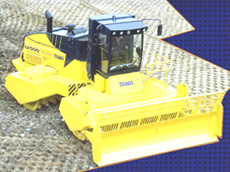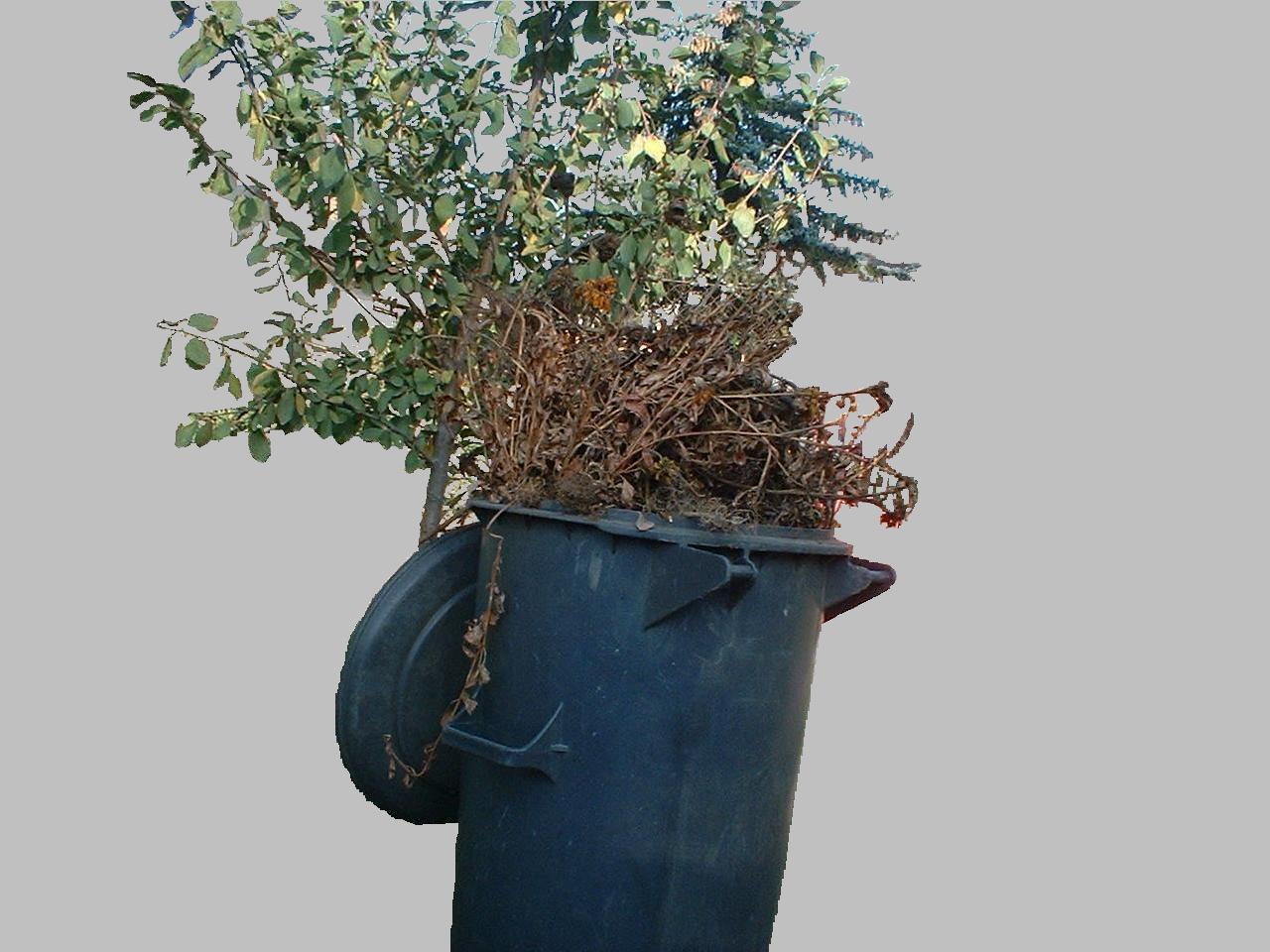 Marlix International BV was founded by private investors in 1987 Amsterdam Holland. Its original purpose as project investors was to build shopping centres in Europe.
Over the years its role changed principally to become one of the top strategic investment advisors in Central Europe; a role and position it holds today, the company continues to attract and service new clients each year.
Using its connections with the retail industry and local municipalities, in 2006, Marlix became direct investors in waste management, recycling and renewable energy projects in CEE.